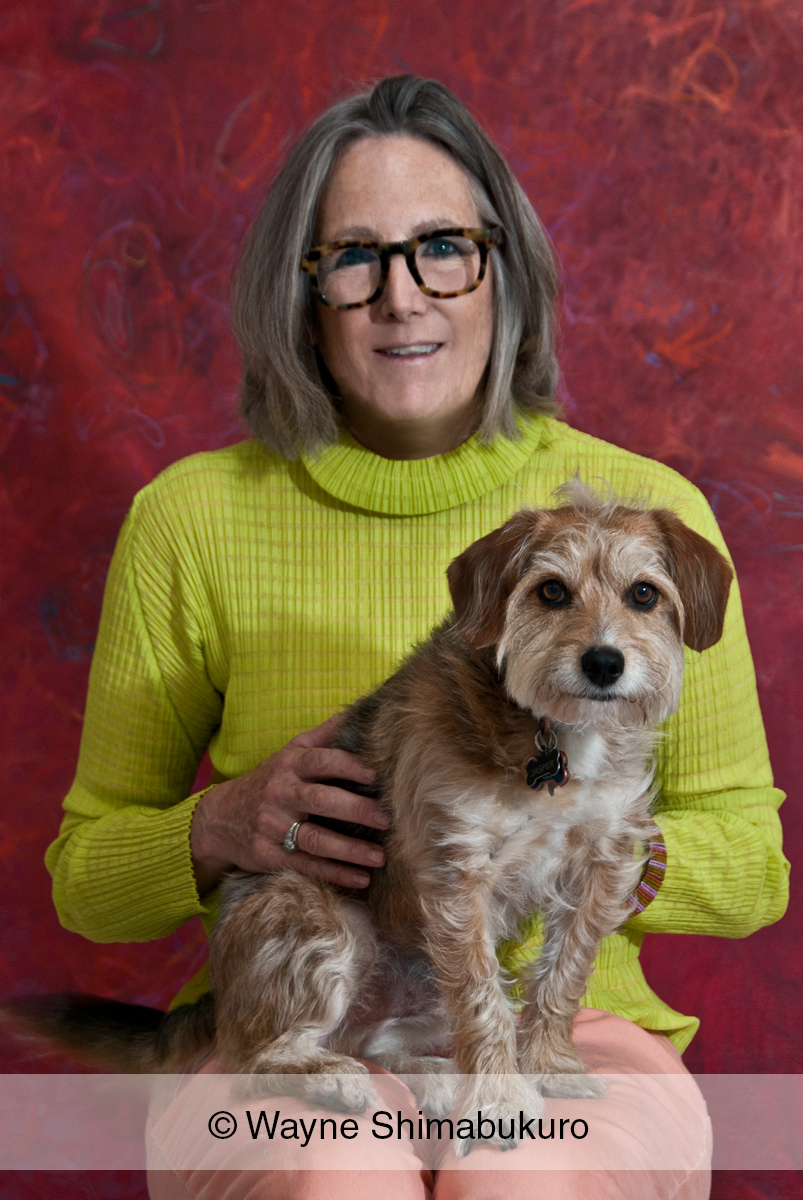 Sigrid Burton '73 is living proof that financial planning can, in fact, be fun: "My husband and I have enjoyed the process of considering how our assets can directed after our deaths. By making these decisions now, we have the opportunity to designate much more personally meaningful gifts. We find it quite gratifying to design how and where we will have an impact beyond our lifetimes." According to Burton, there is also a very practical reason for making estate plans today: "We relieve our executors of a huge burden of responsibility by providing direction about what is most important to us."
A respected and expressive painter, Burton studied art at Bennington after transferring from University of California at Berkeley. At the College, she studied with visual arts faculty members Pat Adams, Richard Haas, Carol Haerer, Sidney Tillim, and Phillip Wofford. During one especially serendipitous Non-Residential Term, Burton started working as a studio assistant for Helen Frankenthaler '49, an experience that led to her hire upon graduation. Following two years as a studio assistant for Frankenthaler, Burton went on to work for a year as an assistant to Jules Olitski. Collectively, these influences made a decided impact on her early growth as an artist, something she perceives as a continued benefit of a Bennington education.
"Bennington persists in its unique mission and truly stands alone in its approach. There are really very few comparable educational options available today, and so I feel it is important to ensure its continuation." Burton and her husband are childless by choice, which she says drives much of their thinking when it comes to estate planning. Directing money towards scholarships is a top philanthropic priority for the couple who are "big believers in education and its ability to change and impact lives." She notes: "I support and believe in the mission of the College; I want to demonstrate my commitment through financial support both during and after my lifetime."