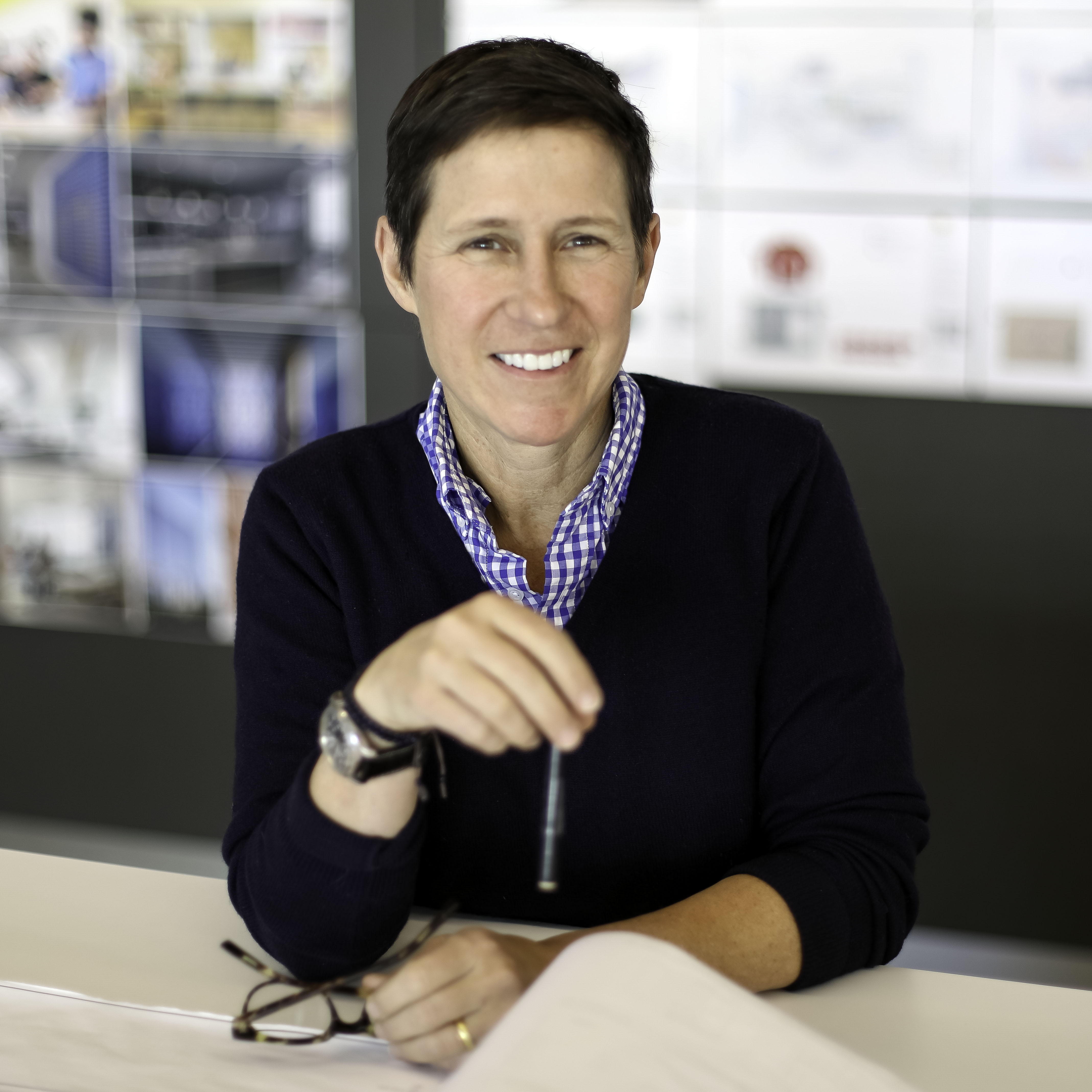 While living in Chicago in the 1990s, Danielle Etzler '86 received a phone call from a Bennington student asking her to give to the Annual Fund that year. She had a mortgage, student loans, and various financial obligations at the time and could not make a gift of the amount the student caller had asked, so concluded she could not give at all. "I was under the misconception that Bennington only needed—and only wanted—support if I could give at a certain level, and I knew that I couldn't give that much. I think many people share this stigma." 
Around that time, Danielle was doing her financial planning and she began to think of Bennington as a possible beneficiary of her estate: "I realized then that I could make a much larger commitment by including Bennington in my estate plans—and this helped me to get over the feeling that I couldn't do enough to repay the financial and spiritual debt I owe the College."
Currently an architect with progressive design firm SHoP Architects in New York City, Danielle cites another factor in her decision to provide for Bennington—a natural evolution of priorities: "As you get older, you start to focus on meaning rather than achievement. You realize that doing something meaningful is important, and that it is essential to support organizations you believe in. For me, Bennington is one of those places."